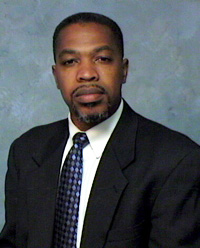 Christopher D. Lee, Ph.D., SPHR
Chris Lee is a human resources practitioner, lecturer, researcher, and author. His background includes having served as the chief human resources officer for three different colleges or universities and a state college system.
Formerly a question writer and member of the Exam Review Panel for the PHR and SPHR examinations administered by the Human Resources Certification Institute (HRCI), he is now a member of its board of directors. His areas of expertise are employment, training, and performance management—or, in his words, "finding, developing, and managing talent in organizations."
He is the author of numerous human resources related articles and two books, including Performance Conversations: An Alternative to Appraisals and Search Committees, which is published by CUPA-HR. He is currently completing his third book, tentatively entitled, Managing Behavior: The Other Half of Performance.
He has presented at conferences in the US, Canada and Australia on HR related topics. He holds a master's degree in HR Management, a doctor of philosophy degree in HR Development, and he is also certified as a Senior Professional in Human Resources.