Paige Schoffler, Precollege Summer Live Student
FIT Freshman, Advertising & Marketing Communications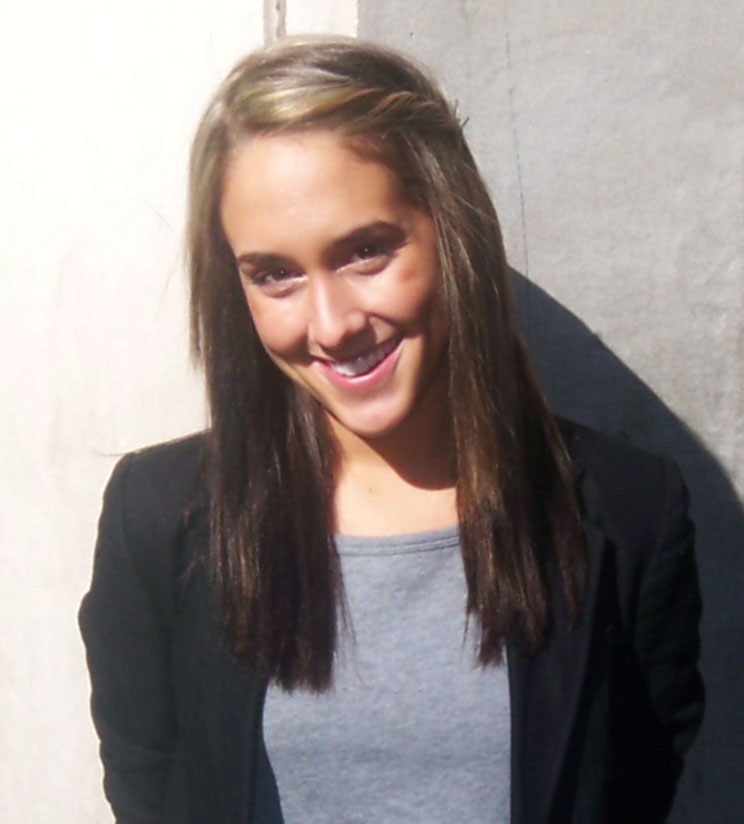 To me, FIT is Ö UNEXPECTED!
I was recently accepted to FIT as an Advertising and Marketing Communications (AMC) major in the School of Business and Technology. Before I was accepted to FIT, I participated in the 2007 Summer Live Precollege Program. The courses I took were The Ins and Outs of Fashion Merchandising and The Business of Fashion. My favorite class was the Business of Fashion because it really opened my eyes to the fashion world and because it helped me to make an informed decision about which FIT major to apply to.
The Precollege instructors are obviously different from the teachers in high school, so instead of being intimated the first day of freshman year, I knew what I was walking into my first day of real college. They impacted me creatively and academically by teaching me that school and careers are what you make of them. The instructors come from professional backgrounds and really encourage you to take advantage of FITís resources. I took their advice to heart. Being a part of Precollege Programs made me feel comfortable coming into my freshman year.
My Precollege experience was an overall growing experience. Coming from a small town and living in the city for 3 weeks without my parents really helped me learn about myself as a person. I came into it wanting to get a taste of the fashion world, but I came out finding my perfect major and really loving FIT overall. I made friends such as Victoria and Brooke who I know I will always keep in contact with. If it wasnít for taking classes that summer, I might not be where am I am today, a freshman at FIT. Summer Live really shaped my future. Signing up for these courses is still hands down one of the best decisions Iíve ever made.